The Statler is Gammill's computerized longarm system, which gives you the flexibility of hands-free quilting and the ability to design and beautifully stitch any pattern.
The Vision 2.0 is Gammill's hand-guided longarm quilting system, which combines the latest in stitching technology and durable hardware to make it the choice of professionals and hobbyists alike.
Quickly place, edit and quilt edge-to-edge and block patterns with the Elevate, a tablet-based computerization for Gammill machines.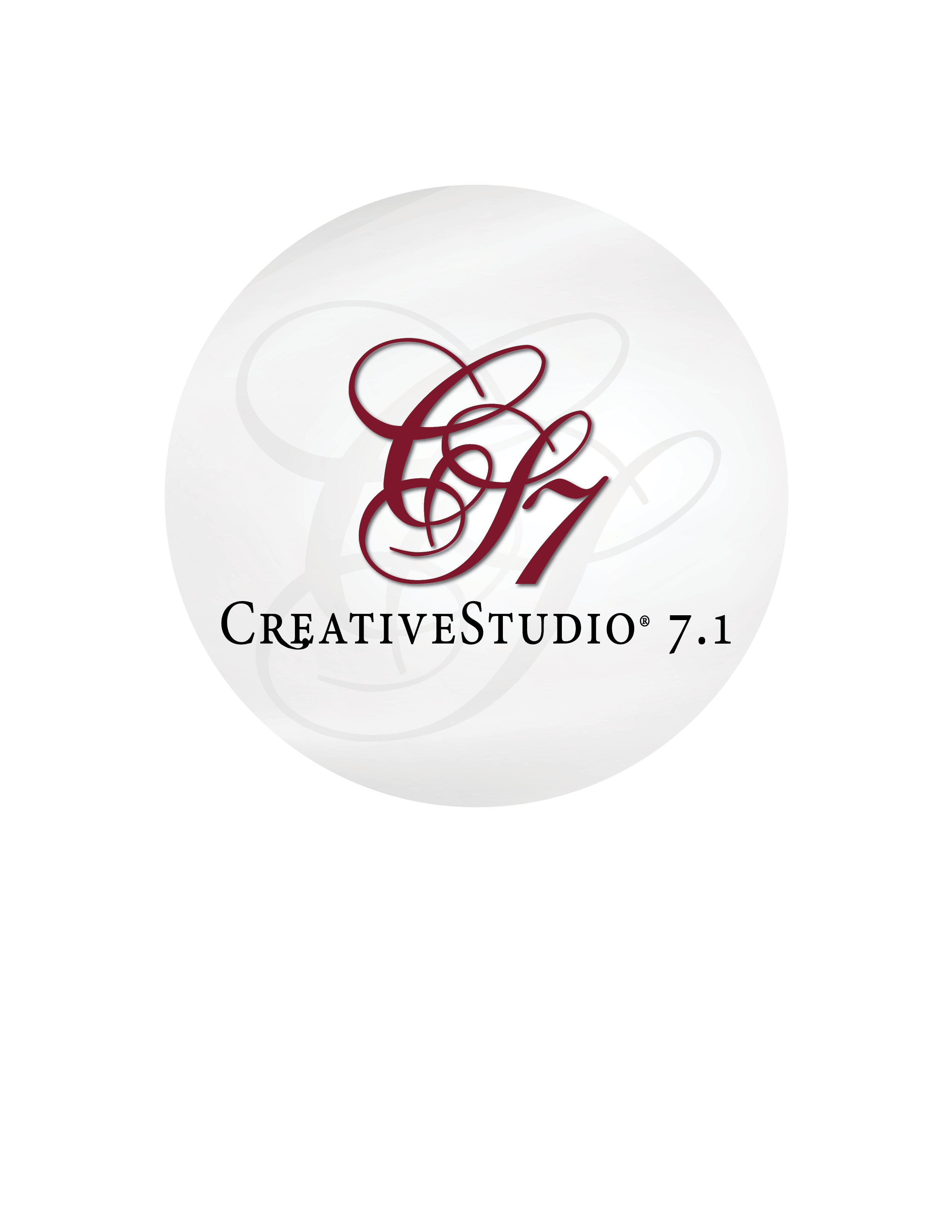 CreativeStudio 7.1 is the ultimate tool for quilters. Enjoy the same software professionals use to design, place, edit and customize patterns to stitch out on your Statler by Gammill.
Customize your quilting machine with optional accessories such as the quick change foot, light bar,  zippered leaders, hydraulics and more.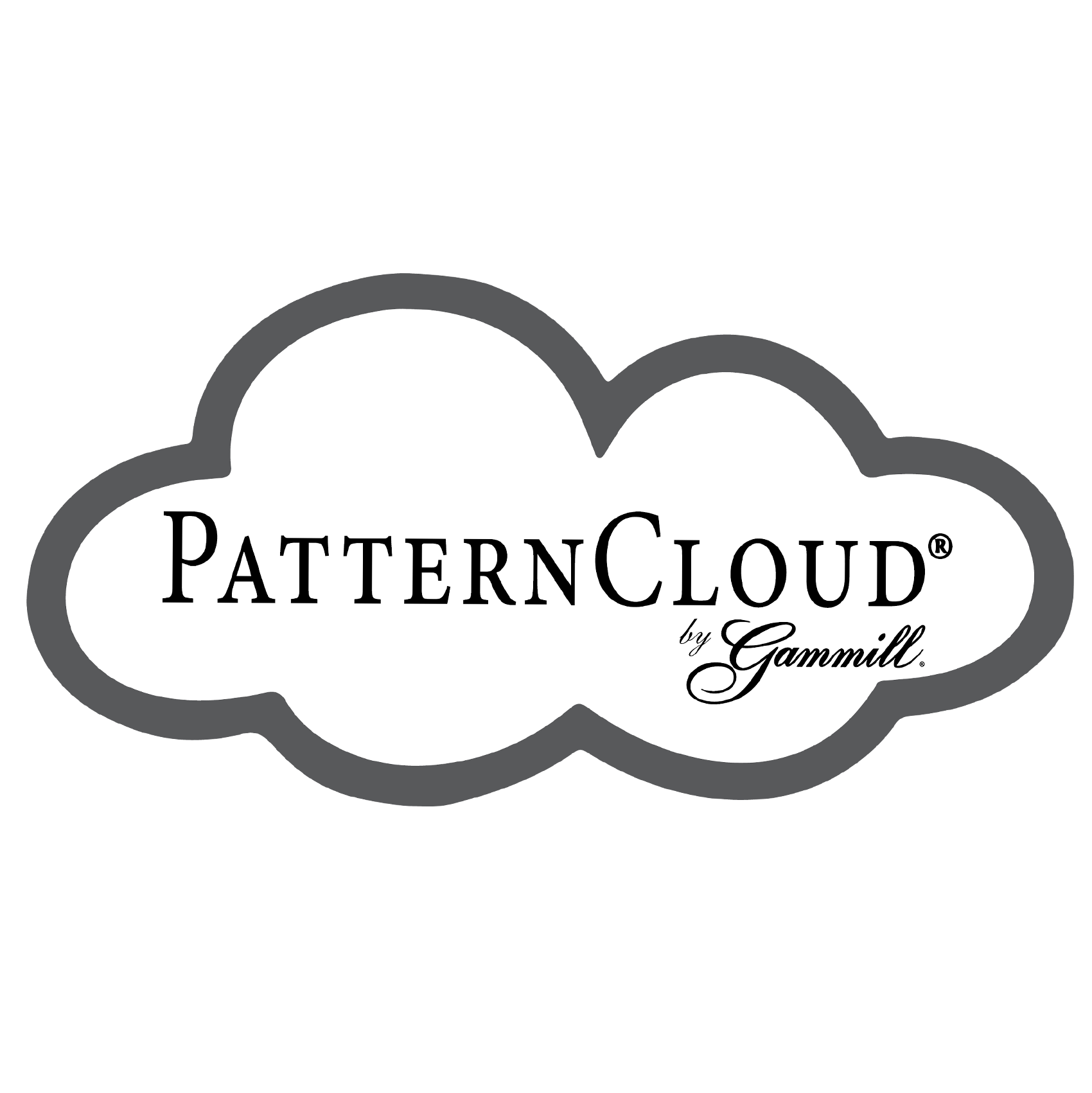 PatternCloud is a great new place to store, tag, search and browse your patterns where you can easily access them from another location or restore if you have a computer crash. You can also purchase new patterns
Gammill is proud to offer a lifetime mechanical warranty. The warranty also covers commercial use of the machine.