Customer Service & Support
We know how important support and training are to your success. You need a guide who has helped hundreds of quilters just like you achieve their dreams. We help you find the longarm that is the right fit for you, bring it to you in person, set it up, and provide the training you'll need to confidently quilt. Book a Virtual Demo today to begin your journey to become the quilter you dream of being.
Owner Portal Preview
Preview the many resources available free to Gammill owners with a free 30-day preview of our Owner Portal. Access hundreds of maintenance and tutorial videos and articles by registering below.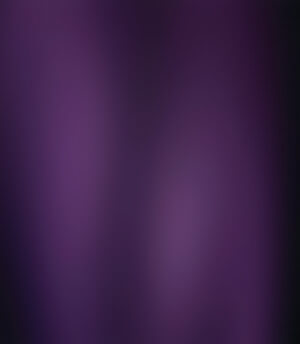 Training &
Delivery
You'll begin to learn everything about your machine well before our factory-trained delivery technician arrives to set up your new machine. You'll enjoy our simple, step-by-step video training program that teaches you everything needed for YOU to become a confident quilter.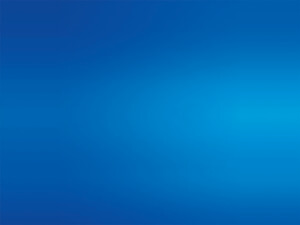 Educational
Events
Educational conferences are held around the globe for Statler, Elevate, and hand-guided Gammill users. At conferences you can receive additional in-depth training, learn new software features, and develop your skills.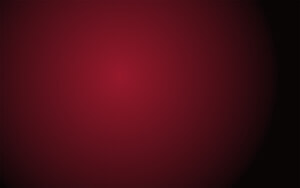 Virtual
Classes
Learn from the comfort of home. Our interactive education platform allows you to purchase individual classes at your convenience, or subscribe to live stream classes typically only found at large shows or events.