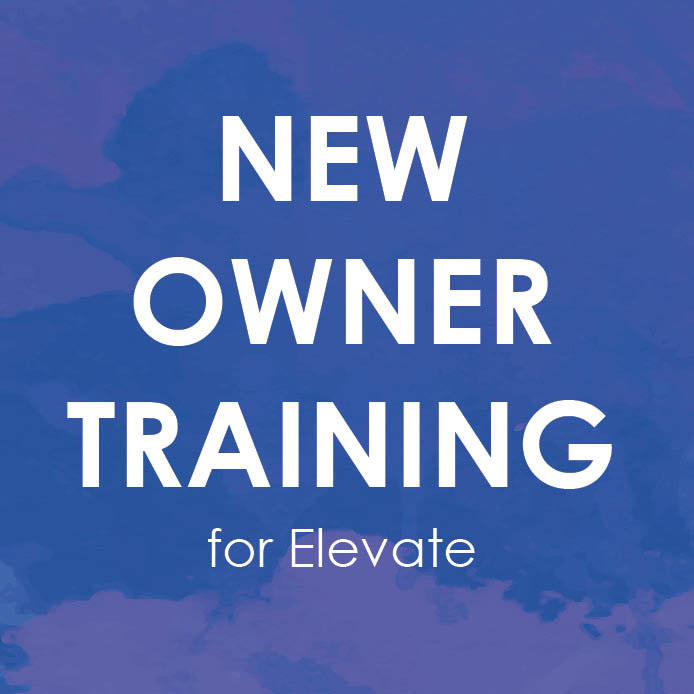 Price
$499 for 12-month access or $49 per month for 12 months
Welcome to the Elevate New Owner Training.
In this class, the Gammill team will provide you with all the guidance, training, and support you will need to put yourself on the path to success. We cannot wait to show you all the tips, tricks, and educational resources available to you. We look forward to providing you with the knowledge and the confidence to reach your goals and achieve your quilting dreams.
New Owner Training is $499 per year if purchased in a single payment or pay $49 per month for 12 months. Cannot be canceled early. Subscription includes unlimited access to the online class for one year as well as monthly live Q&A Zoom sessions.

Courses include
Welcome and instruction: Learn more on how to view the courses, an introduction to the educators, and where to find help with the courses.
Exploring the Machine: Learn more about your machine head, table, parts and accessories.
Exploring Optional Equipment: Learn more about optional equipment available from Gammill and how to use accessories you may have purchased with your machine.
Basics of Caring for Your Gammill: Learn more about oiling, bobbin case maintenance, maintenance schedule, and how to keep your machine in new condition.
Loading a Quilt: Learn how to prepare your quilt for loading and a simple way to float your quilt tops.
Threading and Tension: Learn the basics of tension and how to keep your stitches as perfect as possible.
Elevate Blocks: Learn how to quickly place, edit and quilt blocks.
Elevate Edge to Edge: Learn how to complete an edge to edge on your Elevate from start to finish
Elevate Single Row: Learn how to use the Elevate Single Row function to place borders, sashes and designs.
Pattern Manager: Learn how to sync your patterns from the PatternCloud.
PatternCloud.com: Explore Gammill's online pattern store and cloud backup.
Hand Guided Designs: Learn how to quilt basic designs such as loops, meander, swirls, and left right feathers.
Hand Guided Quilting Blocks: Combine designs to learn how to navigate and quilt blocks including the Rail Fence, Pinwheel, Star and Modified Nine-Patch.
Quilting Choices and Design: In this module, our educators discuss quilting choices such as thread and batting plus talk about the basics of pattern choice and design.
Quilting Business Basics: Planning to quilt for customers? This module will help you get started!
Troubleshooting and Problem Solving: Our educators detail common mishaps and how to solve them.
Additional Resources: Learn more about additional learning opportunities, free online resources, and more.