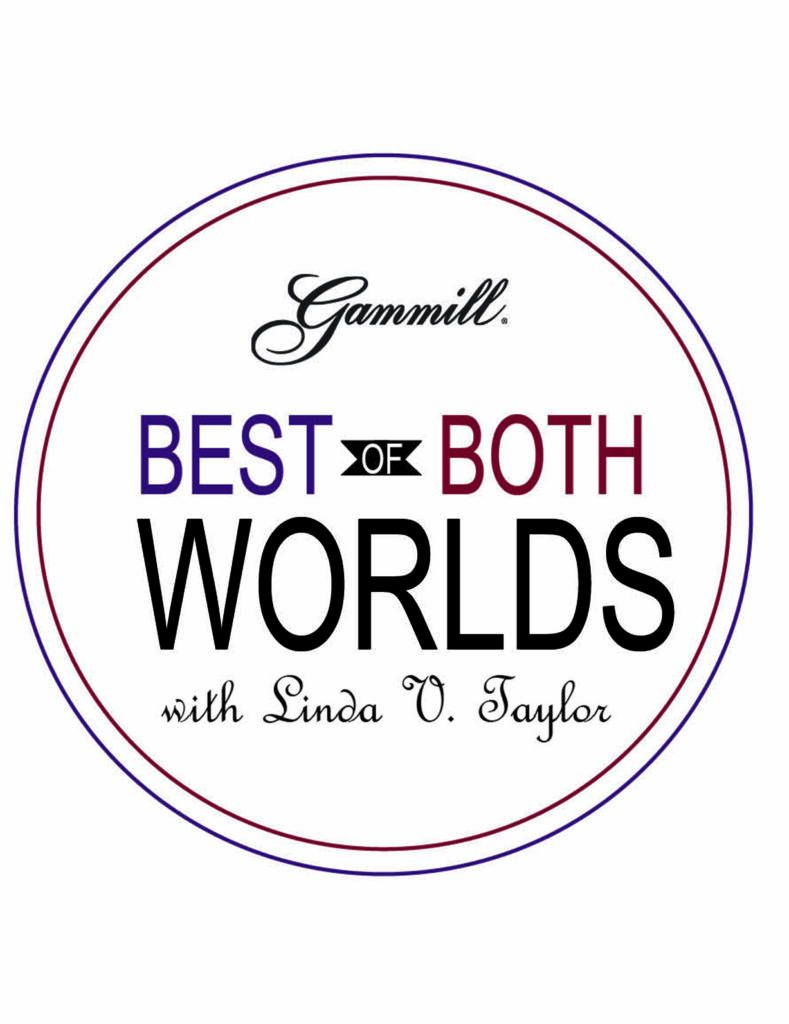 Gammill Quilting is sponsoring a new quilting show with host and award-winning quilter Linda V. Taylor. The name is Best of Both Worlds and it will focus on mix of instruction for both computerized and freehand quilting techniques as well as how to combine the two! The show is free and all episodes will be available on
Gammill's website. 
Those who enjoy freehand quilting will be able learn new techniques and skills as well as how their valuable skills can dance around computerized designs. And, those who love computerized machines will become more comfortable dropping the belts on the machine and embellishing quilts with freehand designs.
Linda will be starting and finishing a real quilting project each month. The show will also include expert guests demonstrating their computerized or freehand skills. The first episode will air next week!

First episode coming the week of Oct. 26!