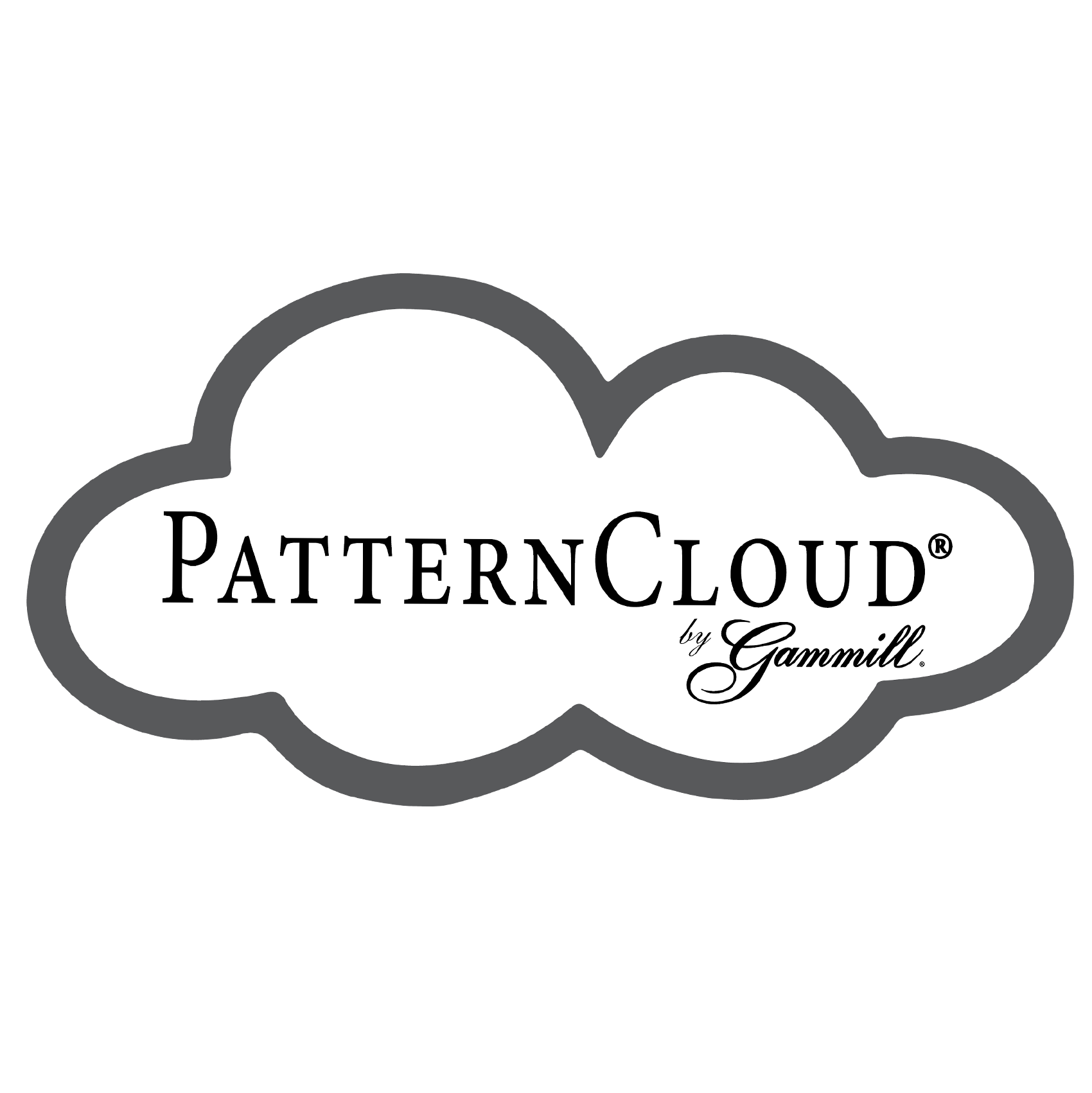 Introduction to PatternCloud
PatternCloud™ is a great new place to store your patterns!
Easily access patterns from another location such as your SAM laptop.
Organize your patterns by designer, type, tags, and more.
Easily restore your pattern library if your computer crashes.
Use the PatternCloud store to browse, search and purchase new patterns from designers!
A free service for our Statler family! Register for your account at patterncloud.com
Frequently Asked Questions
No questions matching current filter