Statler Ascend Upgrade
Upgrade your existing Gammill Statler to an Ascend
Imagine completing more quilts than ever before. With upgraded hardware and software capabilities, the Statler Ascend allows for faster and more accurate stitching. With the Ascend, you can finish more quilts without having to purchase a second machine, giving you more revenue, more free time, more quilting fun or more time to spend on your own quilting. Get the most out of your Statler by upgrading to the Ascend.
$7,499
Delivery and installation is included.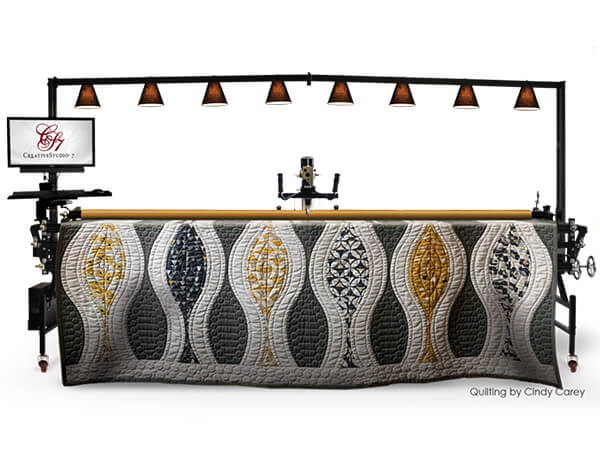 Included in the Ascend Upgrade
All the Features of a Statler
Higher Precision
Faster Speed
Upgraded Controller Hardware
Advanced Programming in CreativeStudio 7.5
New Belt & Bracket System
Updated Thread Break Sensor
Newly Designed Motor
New Gold Key
Vivid Light System
Soft Touch Switches
There are 3 requirements for the upgrade:
1. If your machine has silver wheels, set on a slant like this picture, you have the breeze track system! If your machine has black, white, or pink wheels, you are not able to upgrade to the Ascend at this time. Trade-in offers are always available if you'd like a new Ascend! Contact [email protected]
2. This is your controller. It typically hangs from the back of your table near the center. There is a sticker on the controller that will indicate the MOD version. If yours says MOD G, G2, or G3 and you have breeze tracks, you are able to add the Ascend!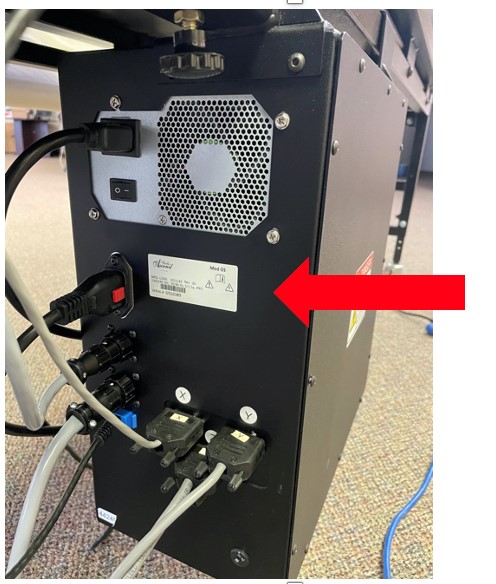 3. Open CreativeStudio, click on Help, then About. If your running Version 7.5.4, your computer is capable of running the Ascend.