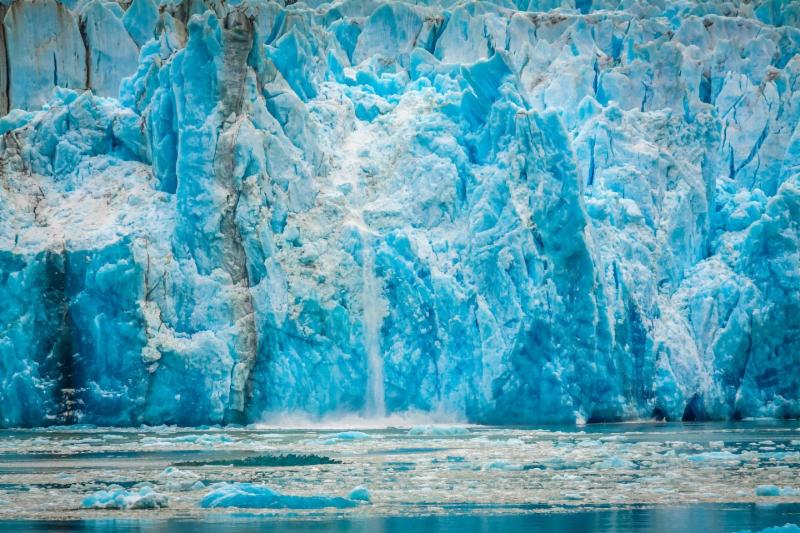 A new Set Sail with Gammill
ALASKA ADVENTURE
We are excited to announce that our Alaskan Cruise has been rescheduled for June 6, 2022. We are confident that this trip will be worth the wait!
If you were previously registered for the Alaska Cruise with Gammill, please click here for more information.
New Itinerary
Our new itinerary features an additional port stop in Ketchikan, Alaska
Monday, June 6, 2022: Depart Seattle, Washington
Tuesday, June 7, 2022: Cruising
Wednesday, June 8, 2022: Ketchikan, Alaska
Thursday, June 9, 2022: Sitka, Alaska
Friday, June 10, 2022: Endicott Arms, Dawes Glacier, and Juneau, Alaska
Saturday, June 11, 2022: Cruising
Sunday, June 12, 2022: Victoria, British Columbia
Monday, June 13, 2022: Disembark in Seattle, Washington
Educators
Classes will be held on board the ship during times at sea. Classes include CreativeStudio 7, design classes, freehand instructions and Elevate courses. All courses are taught lecture style. There are no machines on board the ship. For CreativeStudio 7 classes, stand alone mode is utilized. The conference fee includes a minimum of 10, 90-minute classes.
Eva Birch, Hand-Guided and Elevate
DeWayne Carron, CreativeStudio and Maintenance
Karen Farnsworth, CreativeStudio
Page Johnson, CreativeStudio
Karen Marchetti, Hand-Guided and Elevate
Corey Pearson, CreativeStudio
Christine Perrigo, CreativeStudio
Jodi Robinson, Hand-Guided and Elevate
Mickie Sienko, CreativeStudio
Georgia Stull, CreativeStudio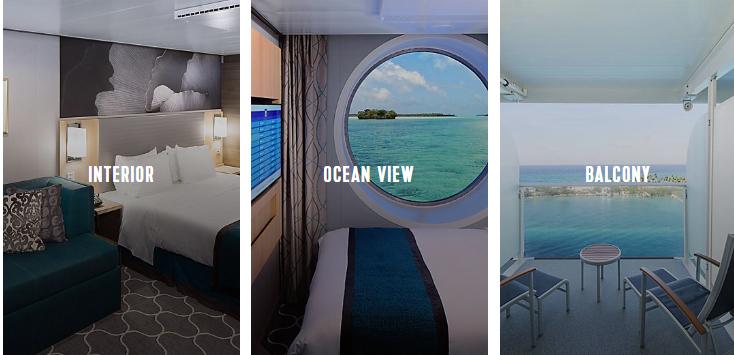 Pricing
Pricing is per person for a double occupancy room. This price includes cruise fare, taxes, fees, pre-paid gratuities, and included amenities and services as well as participation in Gammill activities. This price does not include classes.
Interior: $1,400
Oceanview (without balcony): $1,800
Balcony: $2,250
Junior Suite: $2,650
Conference Fee
A conference fee $600 is charged for those who wish to take classes. This fee includes a minimum of 10, 90-minute classes.
Reservations
We will begin taking new reservations March 2021.
Cancellation Policy
The cancellation policy is as follows.
On or before October 1, 2021: $50 per person cancellation fee
October 2 to December 1, 2021: $100 per person cancellation fee
December 2, 2021 to Feb. 1, 2022: $200 per person cancellation fee
February 2 to April 1, 2022: $400 per person cancellation fee
April 2, 2022 to May 1, 2022: 50% refund
May 2, 2022 on: no refunds
Please note, there is no cash value to the stateroom credit and it can only be applied to this Gammill cruise. Cancellations made after February 2, 2022 will be assessed a $200 cancellation fee regardless of insurance or travel coverage.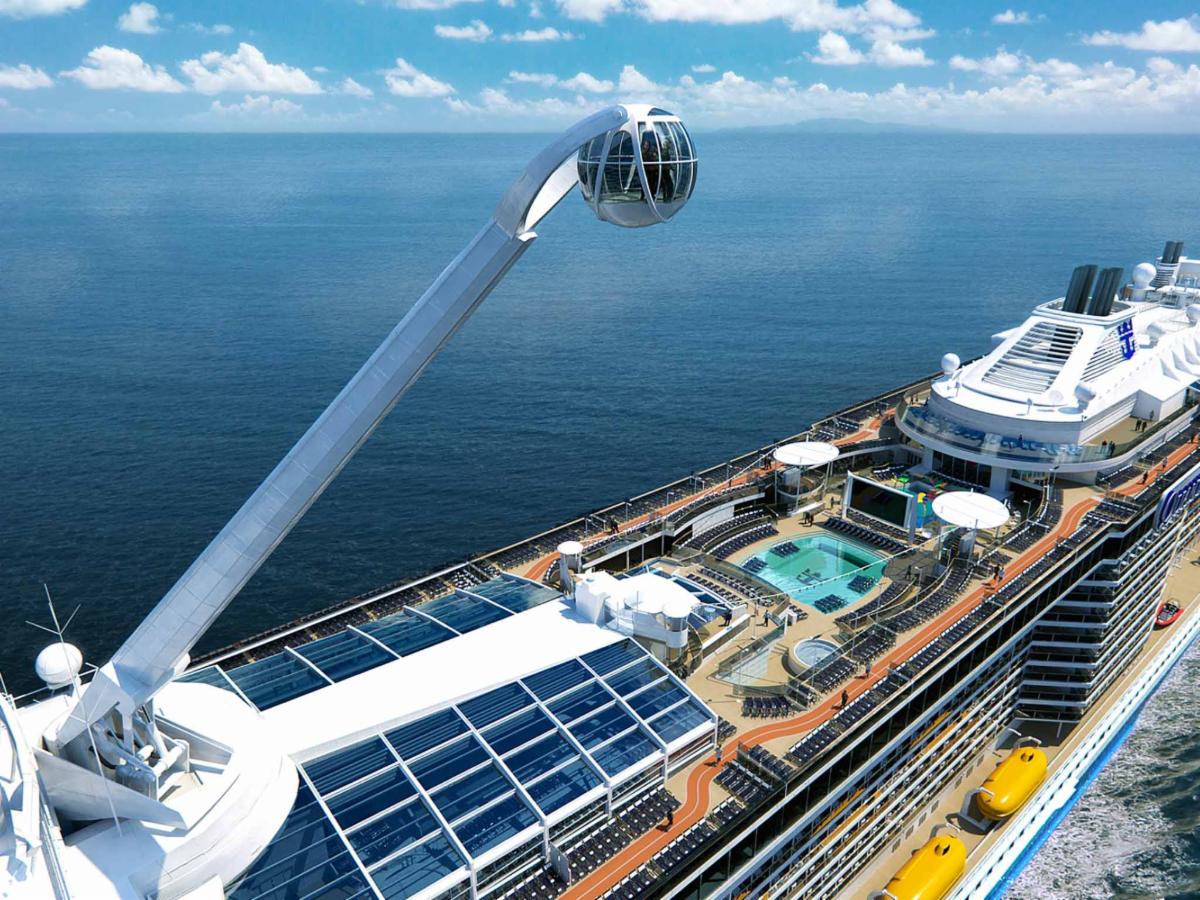 Quantum of the Seas
The Quantum of the Seas is Royal Caribbean's showcase ship. Designed to WOW, the Quantum of the Seas is on the cutting edge of cruising with features like the North Star, which is a capsule that takes passengers over the edge of the ship 300 feet above the water for 360-degree views of open ocean.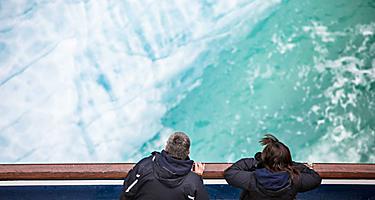 Health Updates
Royal Caribbean is committed to the safety and wellbeing of guests and crew, and the communities they visit. In response to COVID-19, Royal Caribbean is evaluating every last detail of their operations to develop unprecedented standards that will keep you safe and healthy. They have assembled the Healthy Sail Panel, a group of the best minds and leaders in public health, biosecurity, epidemiology, hospitality and maritime operations. Their insights and recommendations are helping drive Royal Caribbean's way forward as they work to strengthen their current procedures and create new ones across the entire cruise experience. You can find updates on the Healthy Sail Panel at this link.