How do I purchase classes?
Browse the course catalog to view classes by subject. Click on each class to learn more.  Next, select "checkout."  Once your purchase is complete, you will receive an email with a username and password.  Enter this information at GammillEducation.com/login and begin accessing your classes.
How long do I have access to classes?
Classes are priced with an initial signup fee and then feature a monthly subscription fee so that you can continue to access the course for as long as you would like.  The first month begins upon checkout. Once you complete the checkout process, you will automatically receive an email with your username and password to login to your account at GammillEducation.com and begin accessing your classes.  You can return to the class anytime during your subscription period.  Your renewal will continue each month until canceled.
I have logged into my the class portal. Now what?
Once logged in, you will see your class list.  Click into the class and from there, you will see tiles to open containing videos, instructions, forums and more.
How do I find my password?
Your username and password will be sent to you via e-mail upon purchasing your class. If you forget your username or password, you can reset this information.  Go to the Gammill Education login page and select "Forgotten your username or password?"  to reset your password or receive a username reminder.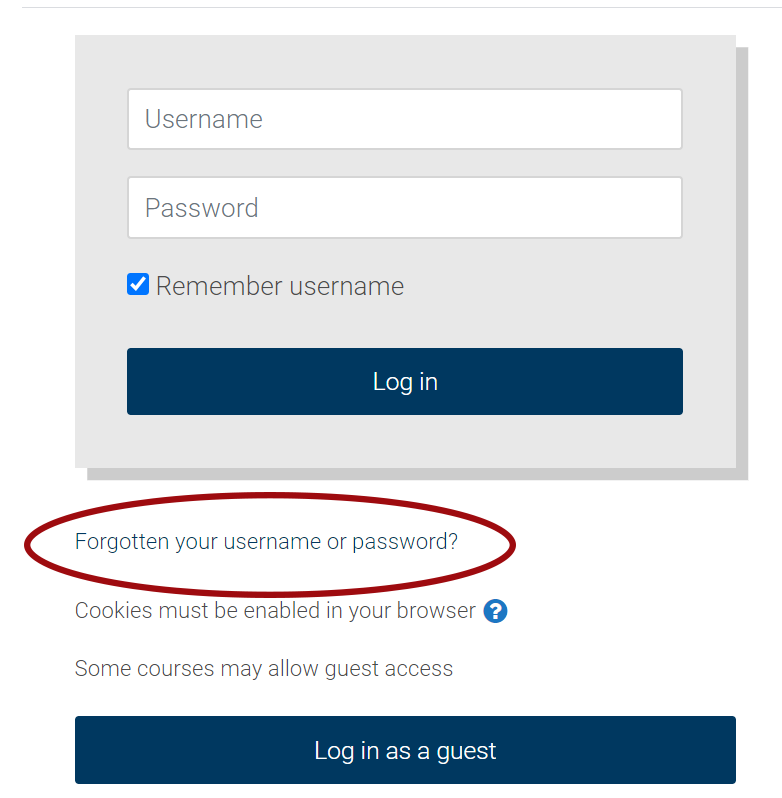 Can I access the classes on a tablet or mobile device?
Yes, the courses are available on mobile device via app. To download the app, click here.  Enter the website: GammillEducation.com when prompted by the app. 
How do I turn off or pause my subscription?
Subscriptions must be cancelled prior to renewal and cannot be refunded once charged.  To cancel your subscription, login at https://gammill.com/my-account/, turn off the auto renew toggle, and the next time that class expires, it will NOT renew. You'll receive an email notification at that time, offering renewal in case the expiration was a mistake.  If you wish to turn your subscription back on, you may do so within 12 months of turning off the subscription.  If a subscription has been inactive for more than 12 months, you must repurchase the class for access. 
I have questions about the course materials. Who do I ask?
Each class contains a forum where students can ask questions of the course instructor or begin a discussion for students.
Who do I contact for technical assistance?
We are happy to help! Look for the chat icon in the lower left hand corner of the page for assistance.
I purchased an educator consult. How do I book my time?
Immediately upon purchase, you will receive a confirmation email. In this email is a section called "Your License Key" with a Calendly link. Click the link and select your consultation time from the list of availability.